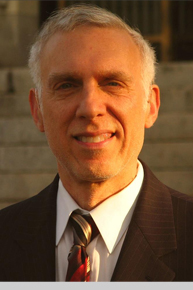 Cal Greenberg

TRUSTED
COUNSEL
In addition to Cal Greenberg's three most distinctive principles: honor, integrity and experience, he is also known for his reliability, knowledge and respect for the law and his clients.

Cal specializes in business law, litigation and personal injury. More information is available on the services page.

Subscribe to our news letter!
E-Mail:


Honor
Integrity
Experience
Quick Contact Form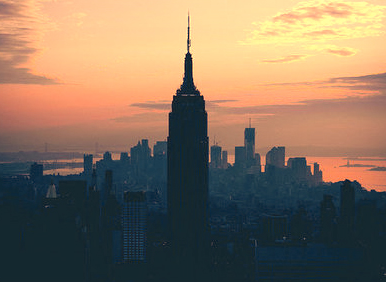 NEW YORK

ATTORNEY


Licensed in New York State for over 30 Years. Find out more...